Our mission at Arizona Center of Aging (ACOA) is to promote healthy and functional lives for older adults through comprehensive programs in research, education and training, and clinical care.
News & Media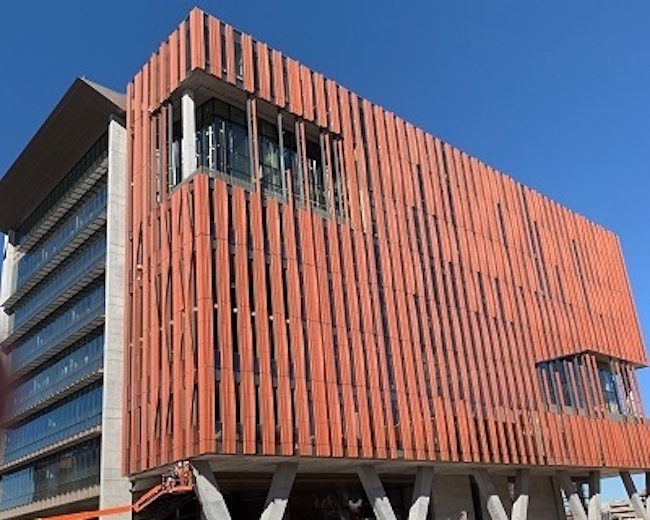 Dr. Indu Partha featured in sheMD/Women in Medicine
Why (Inpatient) Internal Medicine? - PCP on the Wards: Dr. Partha discusses her journey in returning to academic medicine and the importance of internal medicine education in an inpatient setting for residents and medical students. She goes on to discuss a variety of vital topics to achieve successful patient care.